About MBA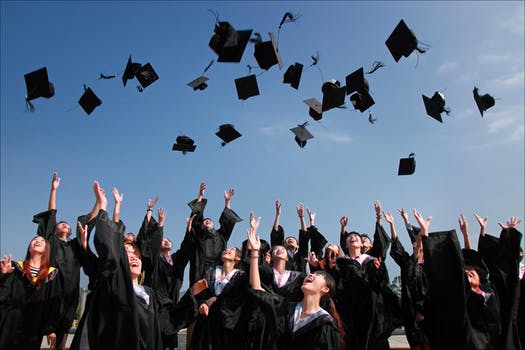 The Master of Business Administration (MBA or M.B.A.) degree originated in the United States in the early 20th century when the country industrialized and companies sought scientific approaches to management. The core courses in an MBA program cover various areas of business such as accounting, applied statistics, business communication, business ethics, business law, finance, managerial economics, management, entrepreneurship, marketing and operations in a manner most relevant to management analysis and strategy.
The MBA is a terminal degree and a professional degree. Accreditation bodies specifically for MBA programs ensure consistency and quality of education. Business schools in many countries offer programs tailored to full-time, part-time, executive (abridged coursework typically occurring on nights or weekends) and distance learning students, many with specialized concentrations.
The Master's Degree in Business Administration, or MBA, is one of the most flexible graduate degrees around. MBA grads are well-versed in a variety of business-related disciplines, from accounting to management and everything in between.
For people who are already working in business, an MBA can be the key that unlocks the door to jobs with more responsibility, greater challenges…and higher salaries, too!